Customer satisfaction and the highest quality are our goals, which we set ourselves every day.
SINCE 1993, WE HAVE BEEN SUCCESSFULLY SERVING THE NEEDS OF INDUSTRY AND DESIGNING SYSTEMS THAT WORK RELIABLY AND EFFICIENTLY.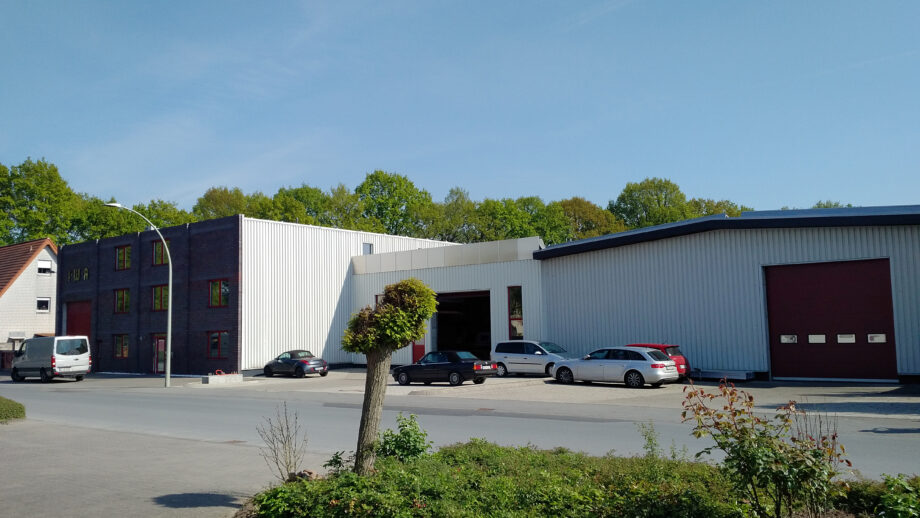 We plan, design, manufacture, assemble and maintain conveyor systems and plant technology. In doing so, customer-specific requirements are implemented in optimal solutions. Our team always develops efficient plant technology. We use modern 2D and 3D CAD programs for this.
The components and assemblies are manufactured with our own machinery in our factory in Rietberg. The assembly of all plant components and the simulation of the plants is carried out by our service technicians. The ready-to-operate plant is accompanied by our project managers until it is ready for production and handed over to the customer.
The associated documentation of the machine technology is prepared in compliance with the European machine guidelines and handed over to the customer.
Thanks to a lean organisational structure, tasks are quickly implemented within the company. Working as a team also bundles experience, quality awareness and efficiency. Optimal data networking ensures a fast flow of information and creates additional flexibility to guarantee the highest level of customer satisfaction.